Welcome to the forums to anyone that is new to this website or found my YouTube channel "The Wisdoms For The Journey Of Life". The forum's purpose is to connect to each other with what we are talking about that is appropriate in general.
If you're interested in being a moderator please let me know at bussiness@wisdomsforthejourneyoflife.com and I'll accept the request.
Please be respectful to each other and remember to use common sense with posts you are putting in the forums.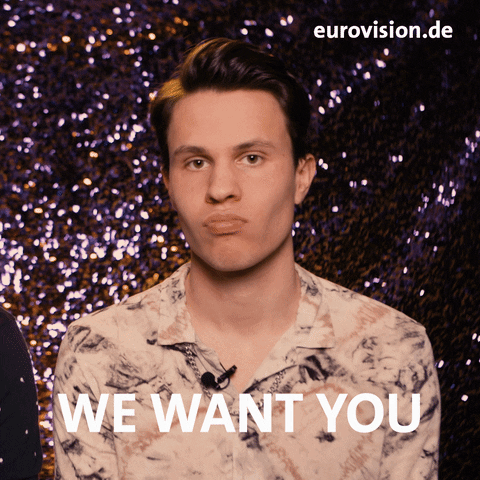 Social medias:
YouTube - https://www.youtube.com/channel/UC3sGkJrkzhgzN2YfavwQFrw
Twitter - https://twitter.com/MrWisdoms2
Instagram - https://www.instagram.com/wisdomsforthejourneyoflife/